ISSN: 1139-8736
Depósito Legal: B-37271-2002
Copyright: &copy Silvia Montero Martínez
---
5.3.2.9 HAVE-NEOPLASM_RESPONDS-TO_TREATMENT
En este caso, se ha creado la relación RESPONDS-TO (RESPONDED-BY) definida como:
DISEASE-EVENT-RELATION connecting DISEASE-EVENT and TREATMENT.
A través de ella, se han relacionado las categorías HAVE-NEOPLASM y TREATMENT (Fig. 5.13), constituyendo un esquema frasémico que cuenta con los siguientes tipos de formalizaciones: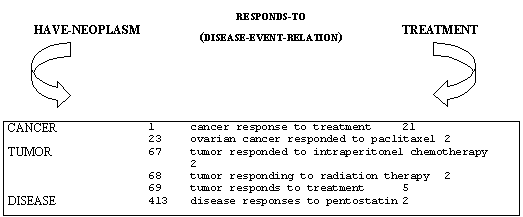 Tabla 5.20: HAVE-NEOPLASM_RESPONDS-TO_TREATMENT
Como ya hemos visto en otros esquemas, observamos casos como 'cancer response to treatment' o 'tumor responds to treatment' en que, a pesar de la distinta estructura sintáctica, las relaciones de predicación son las mismas y, por tanto, constituyen realizaciones alternativas de un mismo esquema frasémico.
Además, también se puede observar que aparecen FT compuestos por el término 'treatment' como en 'cancer response to treatment'; FT compuestos por un hipónimo del mismo, 'radiation therapy', como en 'tumor responding to radiation therapy' y, por último, casos en los que a nivel formal se elide el concepto de CHEMOTHERAPY y aparece el nombre del fármaco utilizado en dicho tratamiento, como en 'ovarian cancer responded to paclitaxel' o 'disease responses to pentostatin'.
---
Índice general I Índice Capítulo 5 I Siguiente
---
ISSN: 1139-8736
Depósito Legal: B-37271-2002
Copyright: &copy Silvia Montero Martínez