ISSN: 1139-8736
Depósito Legal: B-37271-2002
Copyright: &copy Silvia Montero Martínez
---
5.3.3.6 HAVE-NEOPLASM_AFFECTED-POPULATION-AGE: adult/child
Este atributo, que ya se había añadido a la ontología de MikroKosmos como LITERAL-DISEASE-EVENT-ATTRIBUTE, presenta dos valores literales, adult/child. La estructuración y definición de este atributo en la ontología es la siguiente: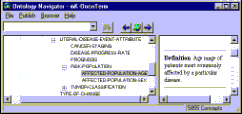 Figura 5.20: El atributo AFFECTED-POPULATION-AGE
Las formalizaciones del esquema que hemos extraído de nuestro corpus incluyen FT tales como: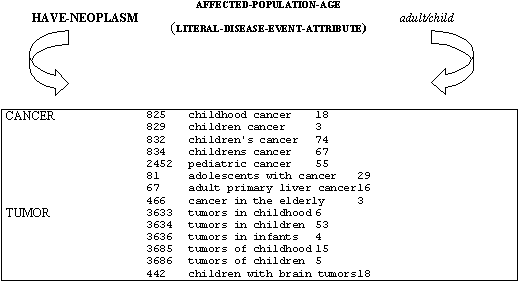 Tabla 5.26: HAVE-NEOPLASM_AFFECTED-POPULATION-AGE
Existe cierta variación léxica en la formalización de los valores literales del esquema. En el caso del valor child, aparecen formalizaciones como 'childhood', en 'childhood cancer', o hipónimos tales como 'infant', en 'tumors in infants'. En cuanto al valor adult, se observan también hipónimos como 'elderly', en 'cancer in the elderly', o 'adolescents', en 'adolescents with cancer'.
Además, es interesante observar que la estructura conceptual subyacente se formaliza mediante los siguientes patrones sintácticos:
(112)
a. AFFECTED-POPULATION-AGE HAVE-NEOPLASM

'children cancer'
b. AFFECTED-POPULATION-AGE with HAVE-NEOPLASM

'children with brain tumors'
c. HAVE-NEOPLASM in AFFECTED-POPULATION-AGE

'tumors in children'
d. HAVE-NEOPLASM of AFFECTED-POPULATION-AGE

'tumors of children'

---
Índice general I Índice Capítulo 5 I Siguiente
---
ISSN: 1139-8736
Depósito Legal: B-37271-2002
Copyright: &copy Silvia Montero Martínez